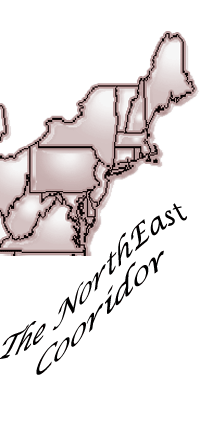 Welcome to
Tri Med Exams
Paramedical Services.
We look forward to building a wonderful service relationship with you and your clients.

"TRI MED EXAMS, INC." was established to help you - the agent. We'll help you to never again waste time worrying about medical exams being completed or delayed!
Upon receipt of your order, the responsibility is on us, and our Company will see to it that the client will be called within 24 hours and the exam scheduled as soon as possible. You will receive a fax notification when the exam is scheduled and again when the exam has been completed. We know how hard it is to close accounts and the last thing you need is for the account to be canceled because of inefficiencies or negligence of examiners.
Our coverage area includes all of the State of New York, New Jersey and Connecticut.

To Order An Exam

Phone

:


Fax

:


Online

:


845-362-6080


Send this form to 845-362-0384
Click 'order online' to your left
Tri Med Exams offers excellent service to you and your cleints because we want to establish a long lasting relationship. We are here to serve your needs!


Service is our Commitment